CRE Media Fund I Investment Opportunity
The CREMembers.com Social Network and Subscription-Based Platform is poised to make a significant impact on this multi-billion dollar industry. The new social media and subscription-based platform hosts virtual events and provides critical access to industry data, on-demand content, searchable lender and vendor directories, and training required to succeed in the commercial real estate industry.
Capital Raise Target: $3.5MM
Minimum Investment: Face value $30,000 / Your Investment $28,500 (5% Discount)
Annual Return: 12% Annual (Paid quarterly)
Equity Participation: Perpetual 2% annual distribution of net cash flow
Hold Period: 3 Years
Estimated annual cash return: 16.5%
Questions? Call Charles Williams at 817-405-0218.
The subscription economy grew over 300% in 7 years, and social media platforms sell for billions of dollars. LinkedIn sold to Microsoft for more than $20 billion. As a qualified Investor, don't miss this opportunity to cash-in on this industry!
Invest Responsibly with The PRC Investor Network!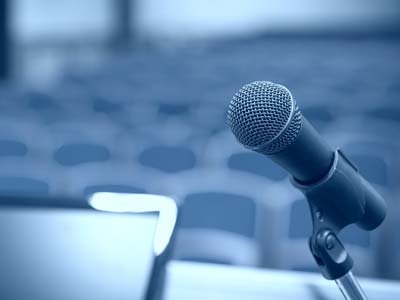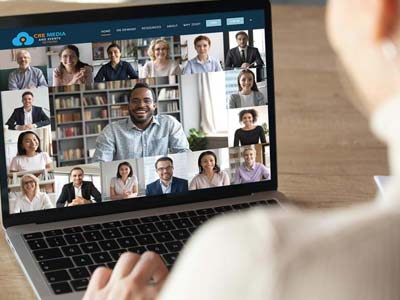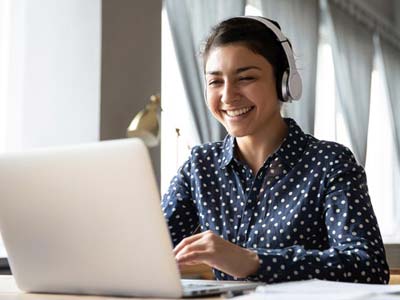 The $25 a month subscription platform that's transforming the way the industry does business.
Learn more at CREMembers.com, and stay tuned for the launch of the only social media and on demand subscription based platform designed exclusively for the commercial real estate industry platform coming in January, 2121.
Quarterly Dividends. Smart and Safe – Dedicated Team.
Don't miss your opportunity
to invest in a company poised to make a significant impact on this billion-dollar industry. Opportunities are limited to invest. Investors will earn fixed income paid quarterly with returns that exceed 16% per year for the next 3 years. After the first 3 years, they will continue to earn income from their initial investment indefinitely.
We are ordinary people doing extraordinary things!
Have Questions? Call Charles Williams at 817-405-0218.