A High Yield Investment Opportunity
The CREMembers.com Social Network and Subscription-Based Platform is poised to make a significant impact on this multi-billion dollar industry. The new social media and subscription-based platform hosts virtual events and provides critical access to industry data, on-demand content, searchable lender and vendor directories, and training required to succeed in the commercial real estate industry.
Why the CRE Media Fund I?
Annual Return: 12% Annual (Paid quarterly) +
Equity Participation: Perpetual 2% annual distribution of net cash flow
Capital Raise Target: $3.5MM
Hold Period: 3 Years
Estimated annual cash return: 16.5%
Minimum Investment: Face value $30,000 / Your Investment $28,500 (5% Discount)
For more information, call Charles Williams at (817) 405-0218.
Invest Responsibly with The PRC Investor Network!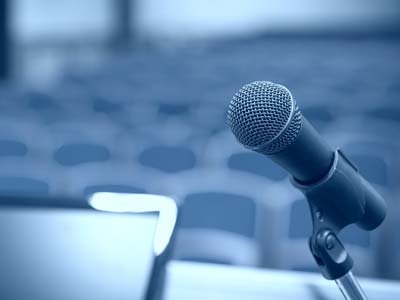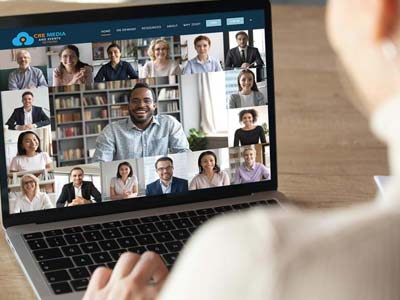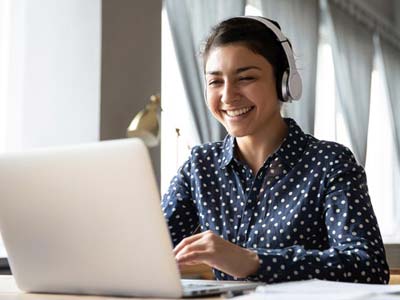 Don't miss your opportunity
to invest in a company poised to make a significant impact on this billion-dollar industry. Opportunities are limited to invest. Investors will earn fixed income paid quarterly with returns that exceed 16% per year for the next 3 years. After the first 3 years, they will continue to earn income from their initial investment indefinitely.
We are ordinary people doing extraordinary things!
Have Questions? Call Charles Williams at 817-405-0218.