About The PRC Investor Network
The PRC Investor Network allows accredited investors the opportunity to invest in 100% collateralized commercial real estate. Diversify your portfolio by investing in institutional-grade commercial real estate alongside veteran investors. Choose the investment strategy that works best for you, and sit back and relax. Our award winning platform handles all the work for you.
Live the retirement you want through commercial real estate!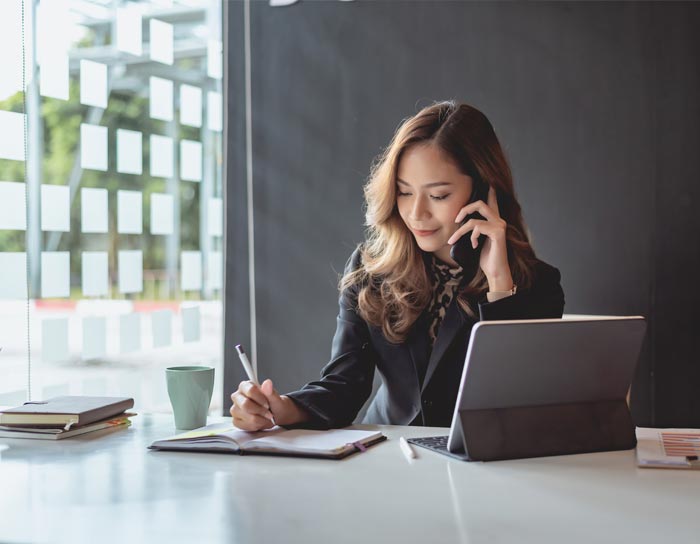 Join the The PRC Investor Network!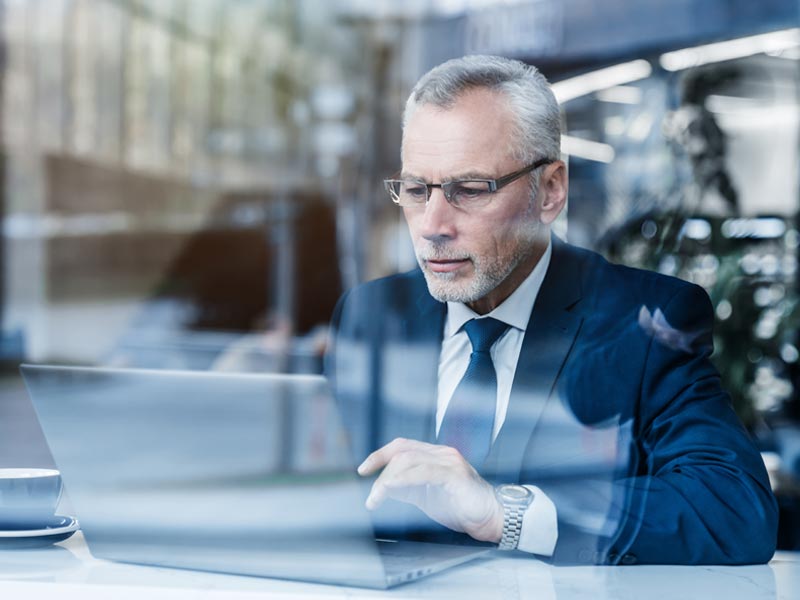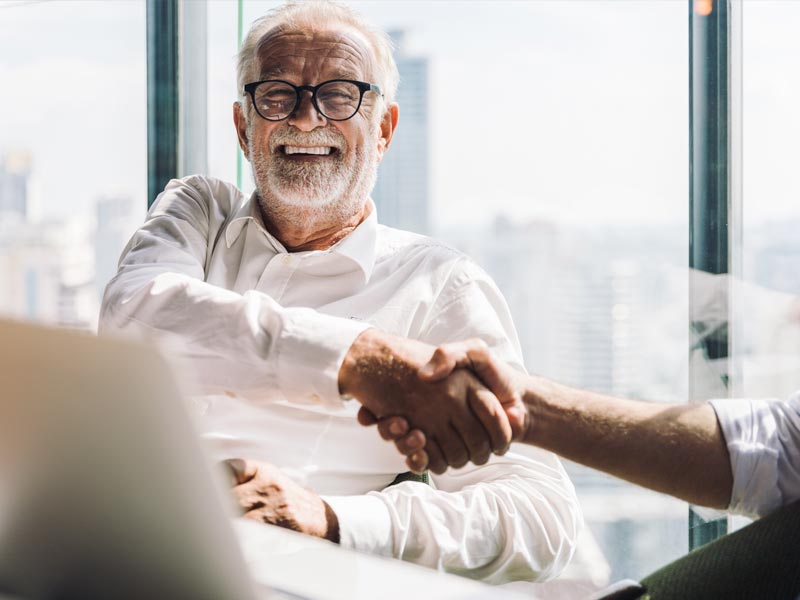 Compare Your Investment Options
Liquidity with quick and easy access into a diversified portfolio.
Diversify with a single investment.
With a single investment, you get a stake in multiple properties that have gone through vigorous underwriting to secure the debt. You also get far better returns than CDs, and liquidity unseen in the industry. All secured by commercial real estate and free to sign up.
2 year fund

Option to cash out after 6 months with penalty

Minimum $25,000 investment

No maximum investment

Pays a prime coupon rate
Invest in the individual deals that fit your goals.
Design your own portfolio.
We carefully choose and underwrite each deal to provide you with a curated selection of individual investment opportunities. With industry-leading reporting and tracking tools, you get deep visibility into each offering with detailed deal documents, sponsor history, and more.
Term tied to the length of the project (typically 1-3 years)

Mezzanine/bridge debt

Minimum $25,000 investment

Maximum $1,000,000 investment

Pays a 8-12% return to investors
How it works
Sign Up
Create an investor account and get qualified through our easy and free online accreditation process.
Invest
After you are approved, explore our private real estate offerings and choose the opportunity that fits your investment goals.
Relax
Your returns will automatically be calculated and dispersed to you with 100% transparency. You can monitor and report on your portfolio at any time.
An Update from Our Founder
Charles Williams
MBA, EA, Managing Member and Founder of Pioneer Realty Capital
Become a commercial real estate investor.
The PRC Investor Network is a growing community of like-minded investors who believe in leveraging our size and experience over the risks associated with doing it on their own. Our platform is world-renowned in the industry, and our investors are fully supported at every level.
Build wealth and security through commercial real estate!