About The PRC Investor Network
The PRC Investor Network allows accredited investors the opportunity to invest in 100% collateralized commercial real estate. Diversify your portfolio by investing in institutional-grade commercial real estate alongside veteran investors. Choose the investment strategy that works best for you, and sit back and relax. Our award winning platform handles all the work for you.
Live the retirement you want through commercial real estate!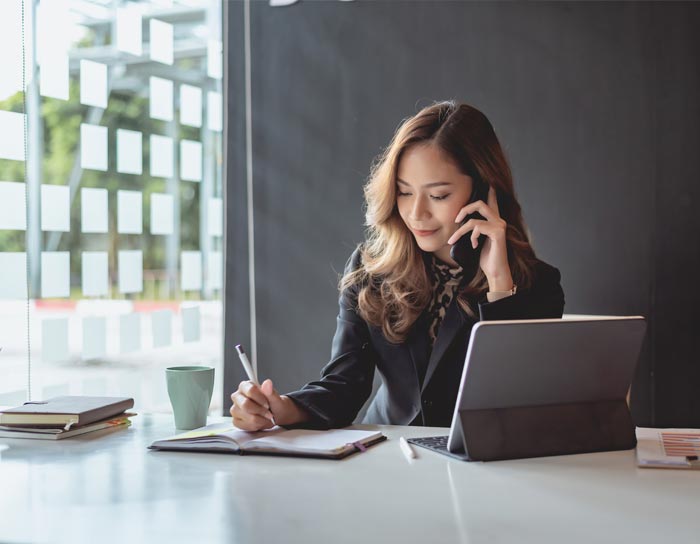 Join the The PRC Investor Network!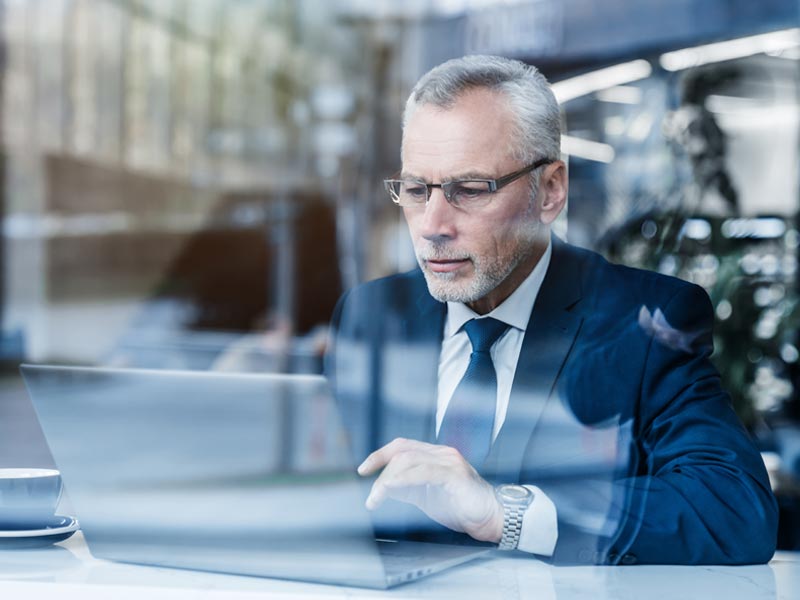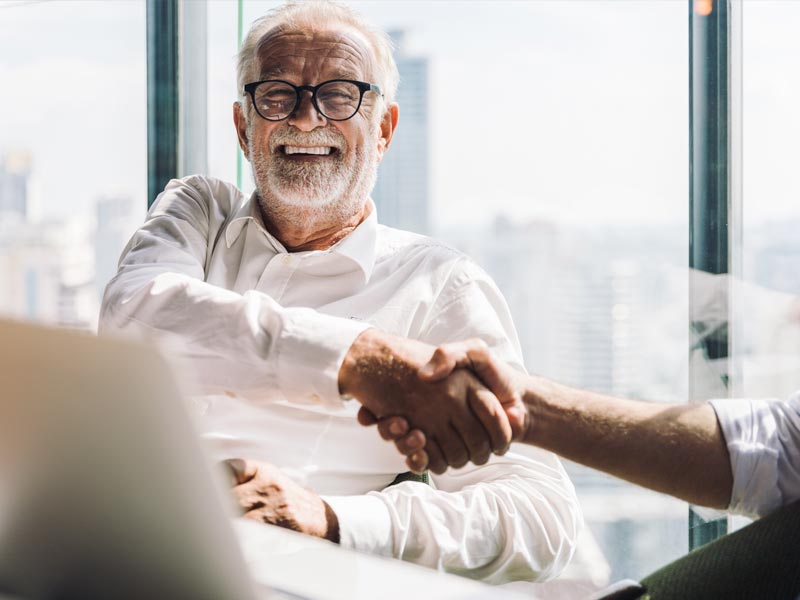 Diverse Investment Options for Accredited Investors
Diversify your portfolio and protect against rising inflation with investments backed by commercial real estate.
Commercial real estate has outperformed all other investments throughout history.
How it works
Sign Up
Create an investor account and get qualified through our easy and free online accreditation process.
Invest
After you are approved, explore our private real estate offerings and choose the opportunity that fits your investment goals.
Relax
Your returns will automatically be calculated and dispersed to you with 100% transparency. You can monitor and report on your portfolio at any time.
Become a commercial real estate investor.
The PRC Investor Network is a growing community of like-minded investors who believe in leveraging our size and experience over the risks associated with doing it on their own. Our platform is world-renowned in the industry, and our investors are fully supported at every level.
Build wealth and security through commercial real estate!