Join the PRC Investor Network Team
The PRC Investor Network is actively looking for a few highly motivated individuals to join our talented team of investment professionals.
Looking for a rewarding career with near unlimited potential? Our company is looking for self starters with tons of ambition and a willingness to learn. The PRC Investor Network is hiring in the following areas, and would love to hear what you think you can bring to the table.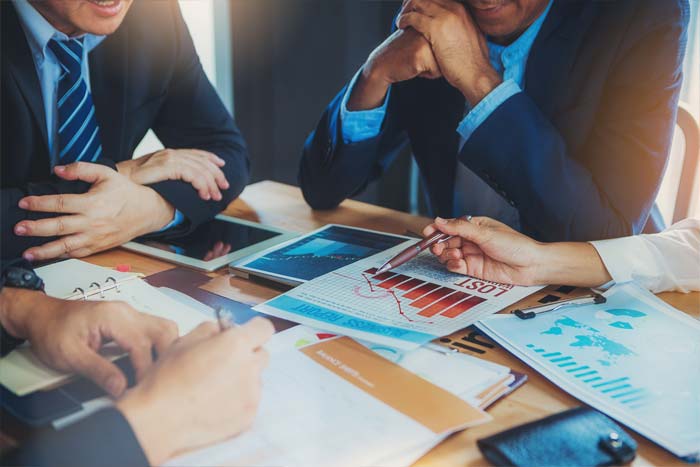 Investor Relations Associate
The Investor Relations (IR) Associate is responsible for targeting and growing the Company's investor network base, raising capital of the Company's sponsored investment programs and funds (the "Funds"), and managing the communication between the company's management and its investors. The IR Associate effectively promotes our Funds, direct commercial real estate investment opportunities, and raises capital through creative and diverse fundraising initiatives.
Essential Functions:
Maintain the Company's image through transparent and dynamic communications and presentations
Field calls from investors, potential investors answering questions regarding any securities offering
Creates campaigns (phone calls, emails, social media) to recruit potential investors
Responsible for managing and growing our network of potential investors
Field calls from investors, potential investors answering questions regarding any securities offering
Coordinate and execute fundraisers for available capital raises
Demonstrate an understanding of each securities offering and have the ability to articulate the financial benefits of each securities offering
Marinating and growing investor database as it pertains to the securities offering
Applicant understands that the PRC Investor Network is a small business and that he or she may be asked to perform tasks outside of their primary job scope.
Built on the world's leading real estate crowdfunding platform for investors.
Join the crowd of smart investors who care.
Quarterly Dividends. Smart and Safe – Dedicated Team.
Invest responsibly with PRC.
Our group of investors are building homes for students, teachers, and families. Join the network of investors who get great satisfaction knowing their hard earned money is earning an income, securing their future, and helping those in need.
We are ordinary people doing extraordinary things!