Our Team
Our mission is to create life-changing investment opportunities. We strive to do what we believe is right in all our business affairs. PRC invests primarily in US based revenue generating commercial real estate. We want to educate, lead, perform, and support our investors at every level.
The PRC Investor Network is dedicated to providing accredited investors with the best tools, options, and relationships to succeed.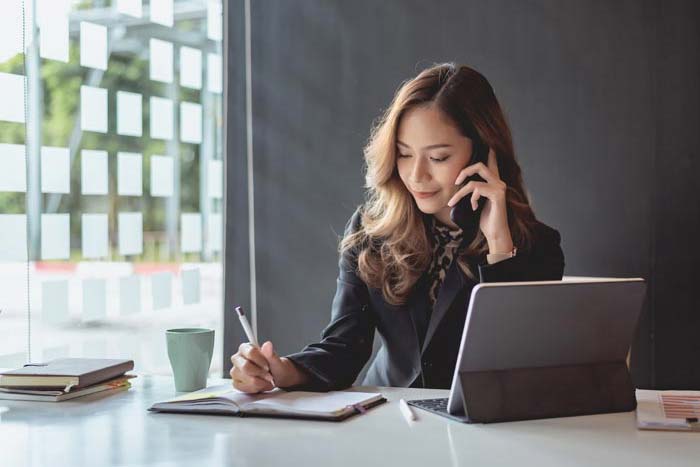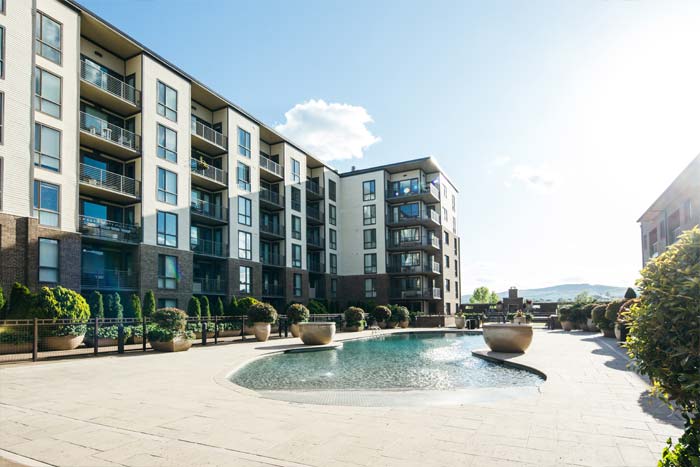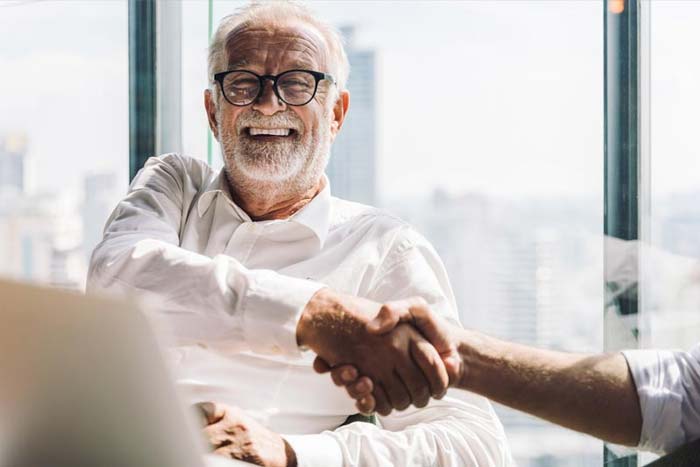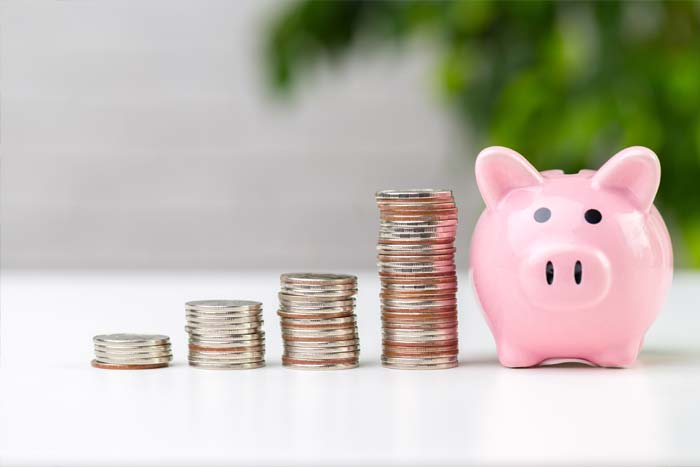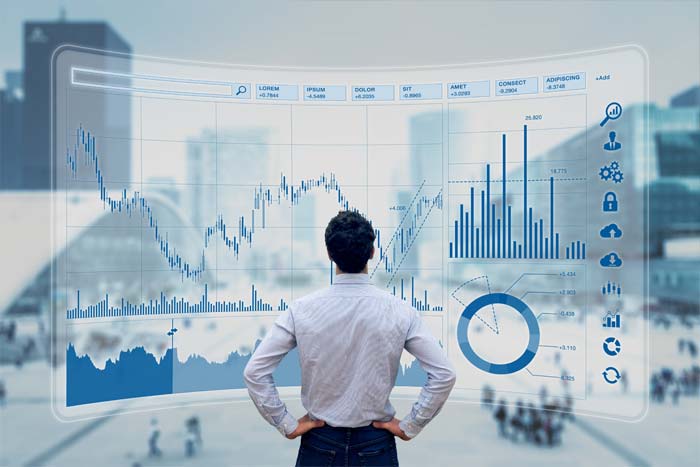 Built on the world's leading real estate crowdfunding platform for investors.
Join the crowd of smart investors.
Quarterly Dividends. Smart and Safe – Dedicated Team.
Invest in commercial real estate with PRC.
Our group of investors are building wealth through commercial property investments with consistent returns, passive income, and a huge potential for growth.
We are ordinary people doing extraordinary things!